Meaningful brand and artist collaborations
Artistic solutions to engage your target audiences, made by creatives from Berlin and beyond.
View our services
Matching value-based artists and brands
Basa Studio is dedicated to shaping the way brands and creatives collaborate. Our passion is value-based matchmaking for outstanding purpose-driven marketing campaigns.
Read more
Our services for brands and agencies
Benefit from our expertise at the intersection of creative minds and brand goals.
Value-based artist mediation
With our in-depth knowledge of creative scenes, we seek out artists at the forefront of their field who are value-driven and perfect for your project.
Implementation of briefings and artist booking
We have years of experience in executing projects of all sizes – from one-artist commissions to installations with entire production teams.
Pitch support
Developing ideas for a pitch? We're right there with you – tell us your mission, and we'll help you draw up a creative concept.
Learn more
Highlighted Artistic Services
Our global network of visual artists is constantly innovating, using a variety of materials, methodologies, tools, and concepts – from strokes of paint to snippets of code.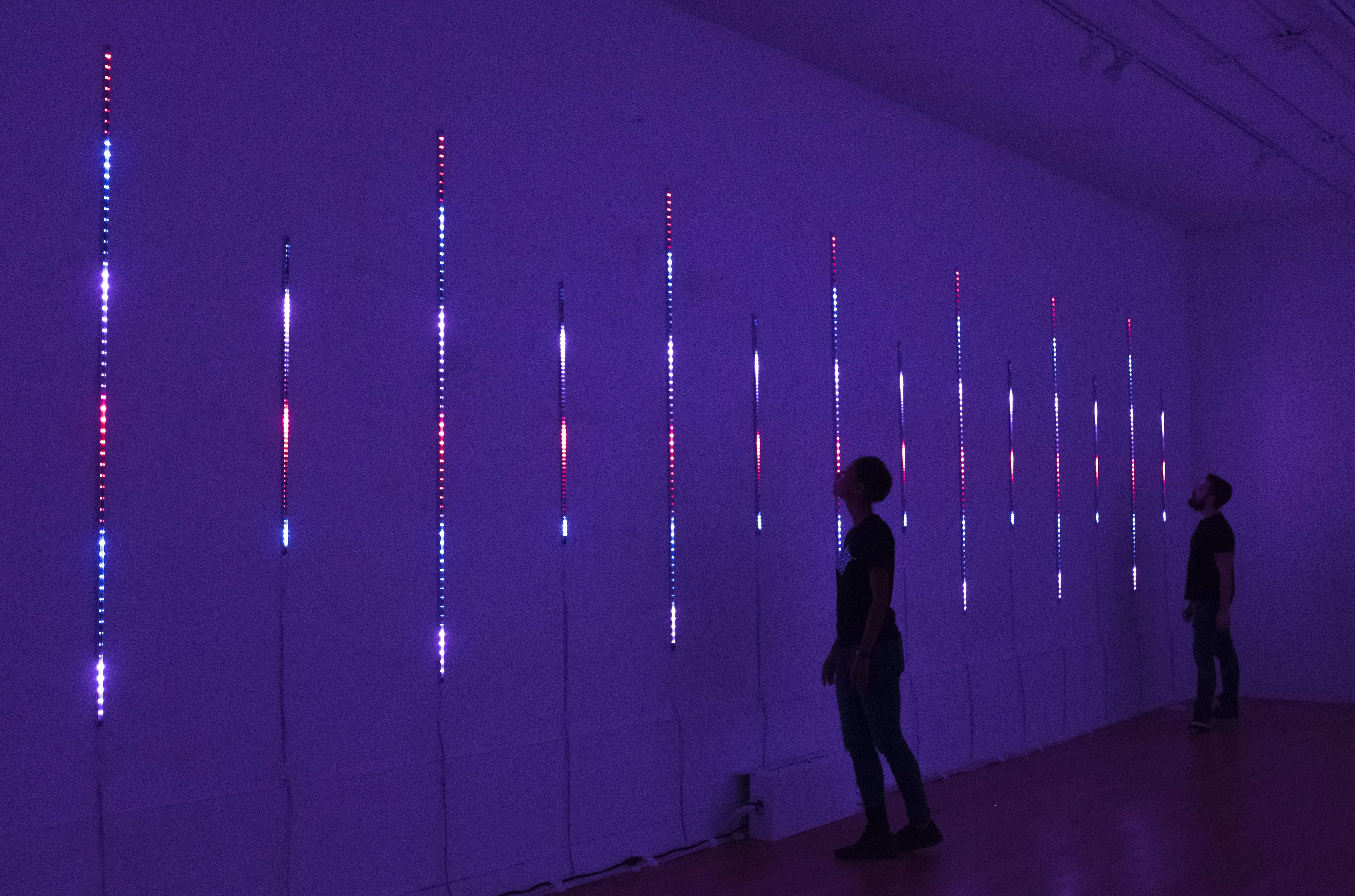 Tech art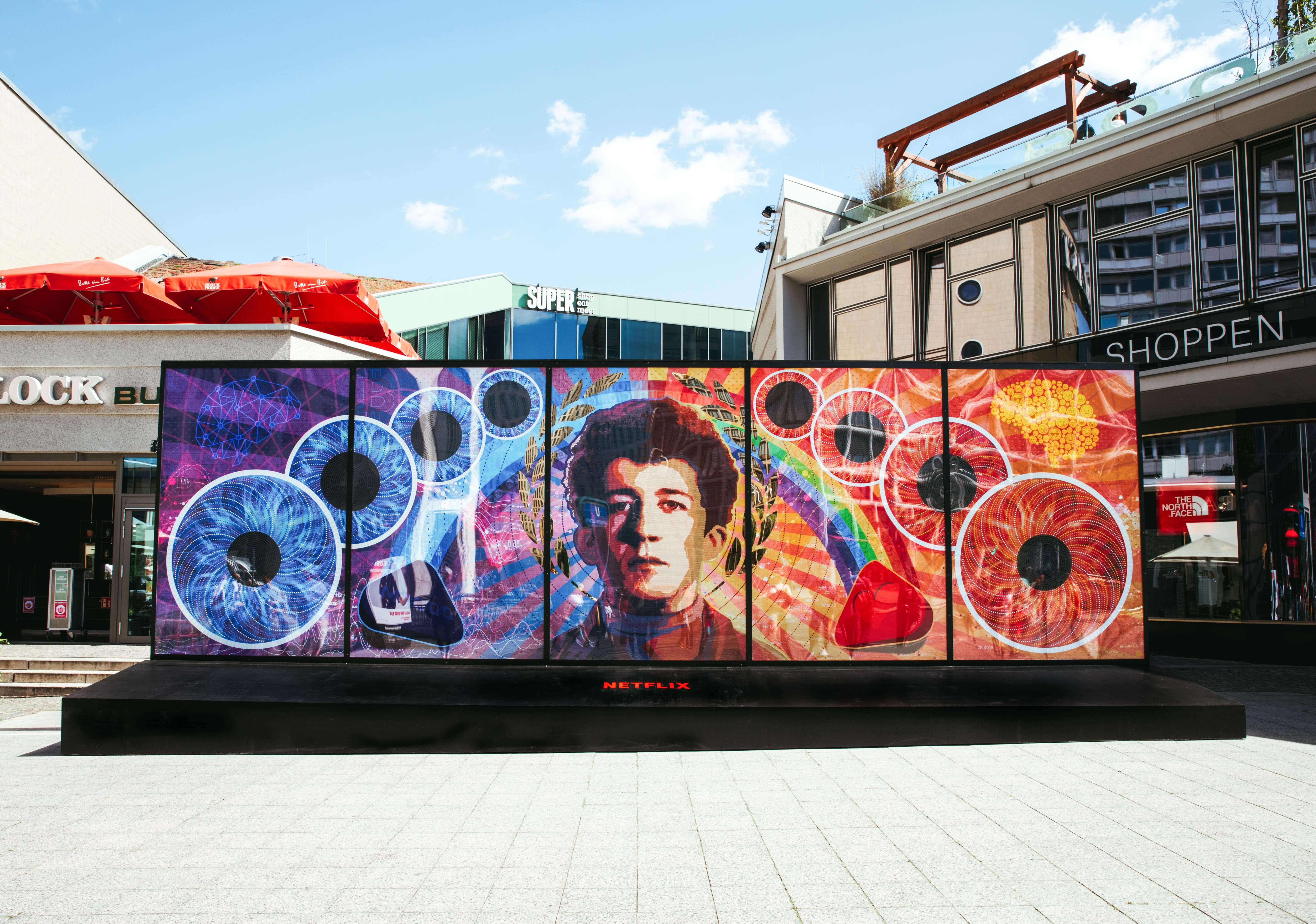 Branded art installations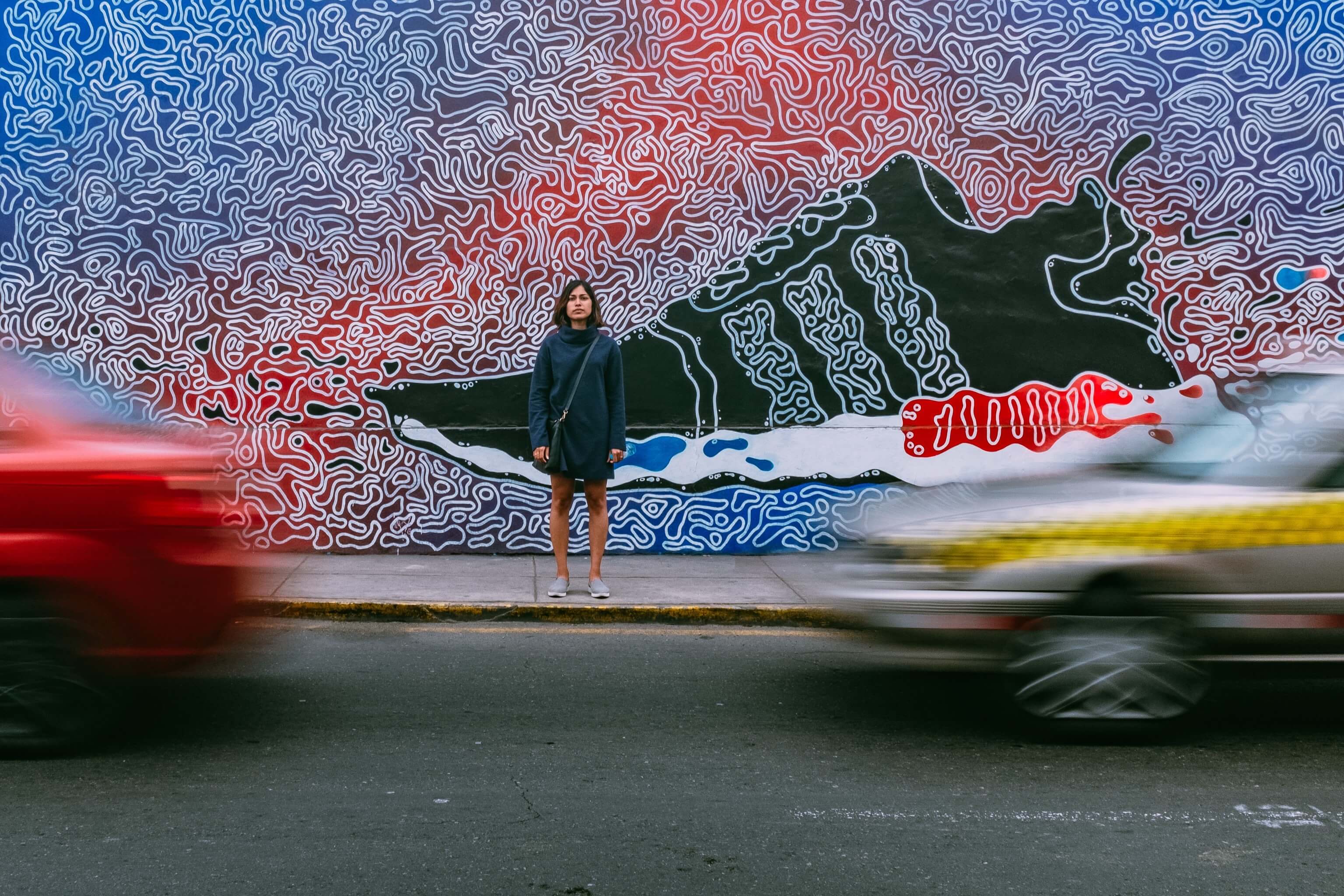 Graffiti advertising
Successful collaborations
Browse some of our favorite artist and brand collaborations with stunning and effective results.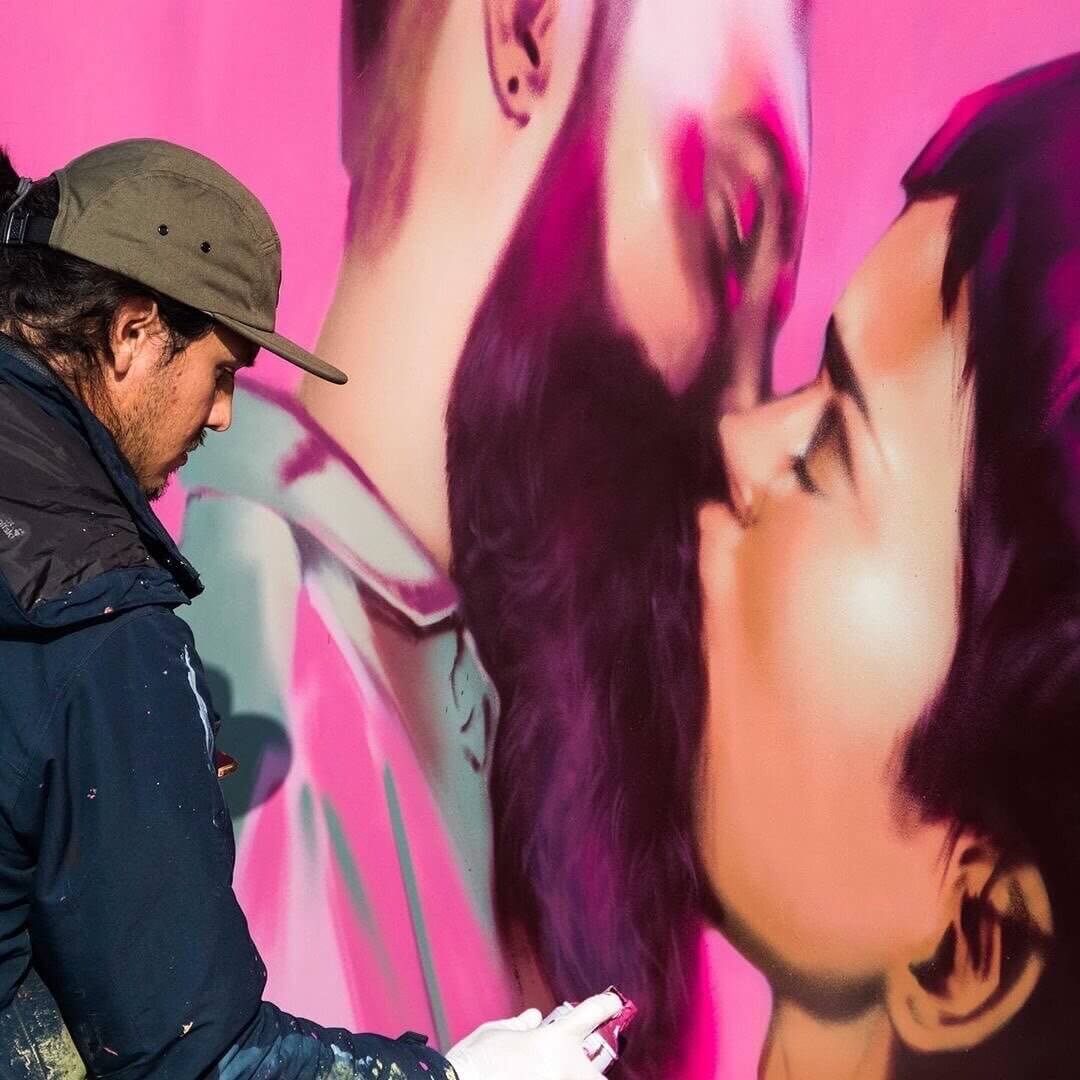 Sweet graffiti advertising with Katjes
The brand celebrated the 30-year anniversary of the Berlin wall''s downfall and paid tribute to the reunited city''s vibrant street art with this graffiti advert.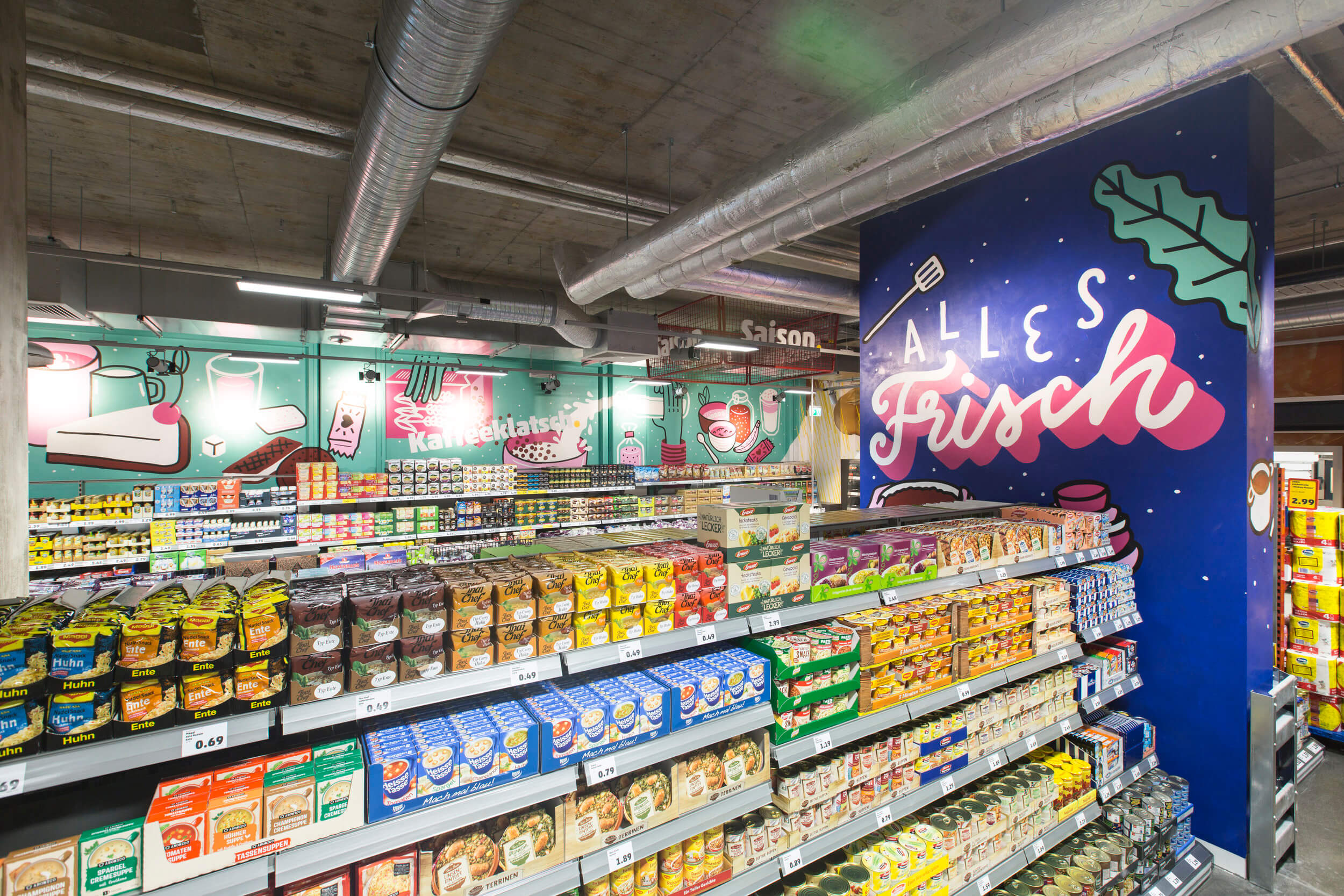 Urban art transforms a PENNY supermarket
With lots of paint and tape our Berlin-based artists brought the neighborhood into the supermarket in the heart of Friedrichshain.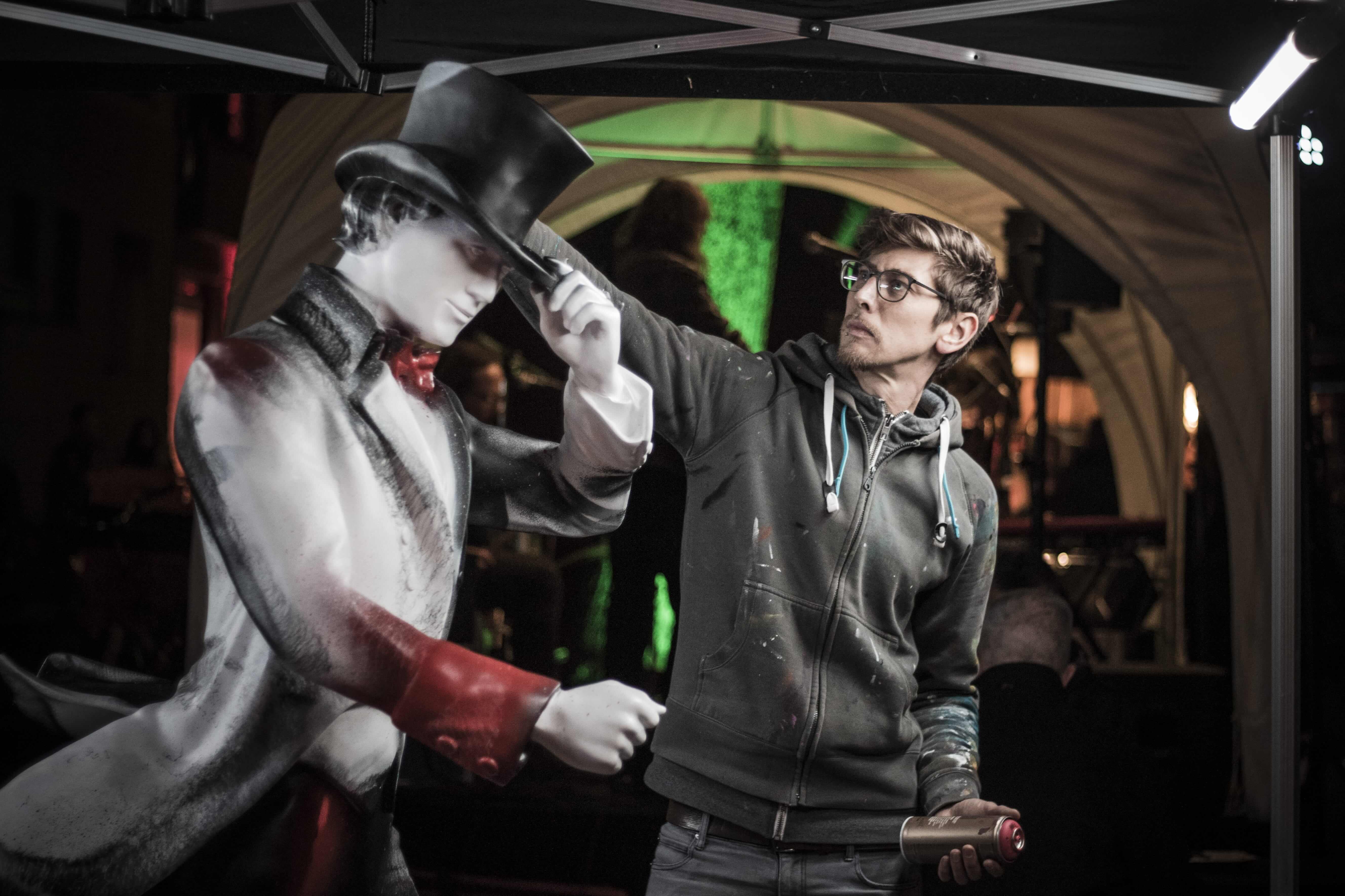 Iconic object design for Johnnie Walker
Fine whisky met fine design as a statue of the Scotch brand got custom-painted.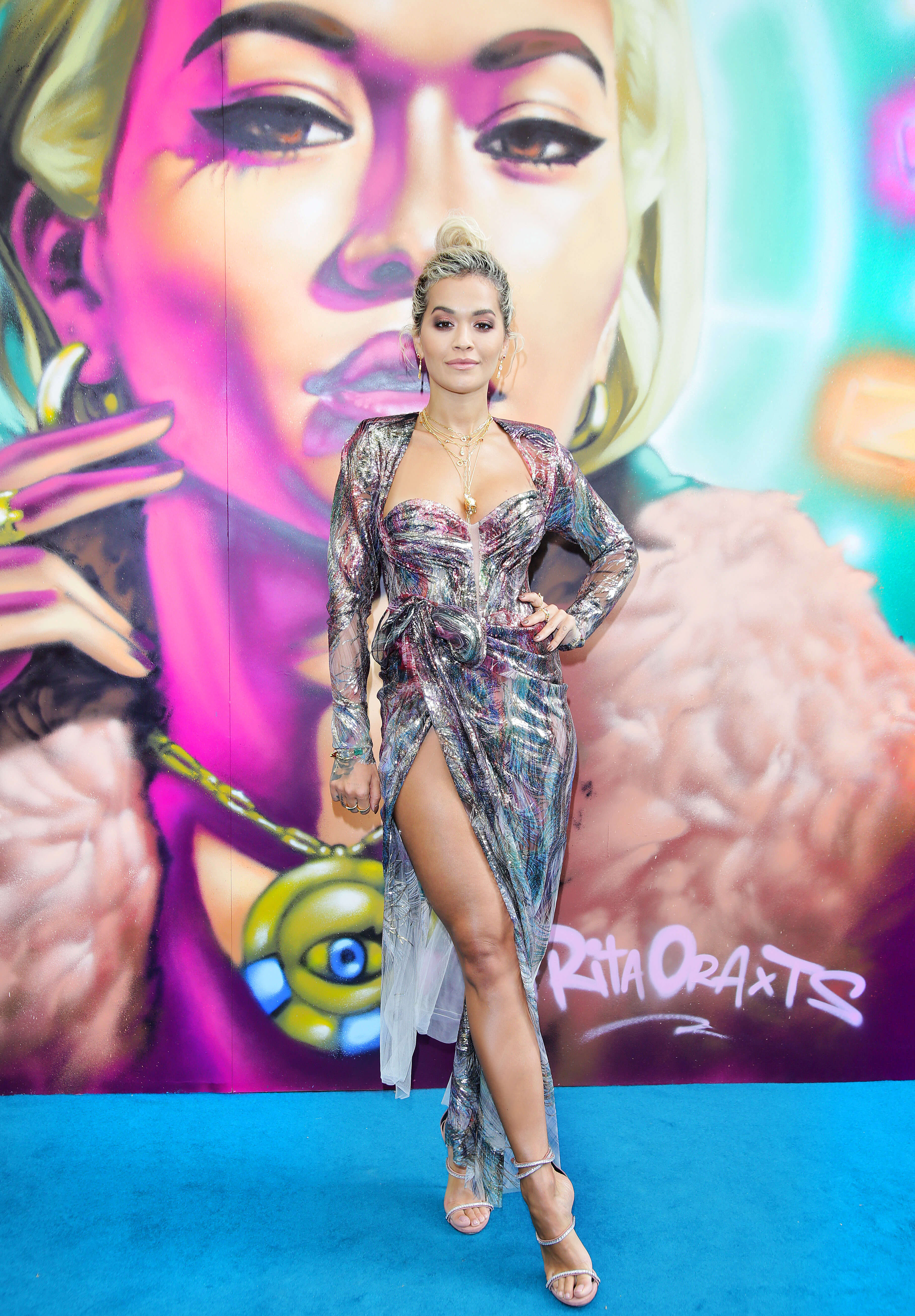 Thomas Sabo x Rita Ora collection launch event
This fashion week highlight showcased street art, as a giant urban-style painting of Rita Ora made an eye-catching photo backdrop.
Discover more
Our clients
We love helping brands and artists create beautiful outcomes together, and seeing both sides walk away with a smile.
Regarding the artist's performance, we couldn't be more satisfied. He succinctly understood the briefing that we assigned to him and interpreted it perfectly in the piece that he developed. In addition, he maintained a thoroughly pro-active attitude with the students (who were our target audience), even going the extra mile and suggesting further applications of his work beyond those which we proposed.
I really enjoyed working with Basa Studio on this new project. The artist is an amazing professional that presented us with a really magnificent artwork through which he successfully transmitted ALDI's image. We are extremely grateful for this collaboration with Basa Studio, as it was fundamental in allowing us to find the perfect artistic match for our intended project.
Communication with you was great and your offer was very competitive. I will definitely keep you in mind for our upcoming events.
Send us your briefing
We're excited to hear from you! If you're looking for artistic solutions for your next creative marketing campaign, send us your briefing. We can also help create a killer concept if you're in an early ideation phase. Check out our services for more.