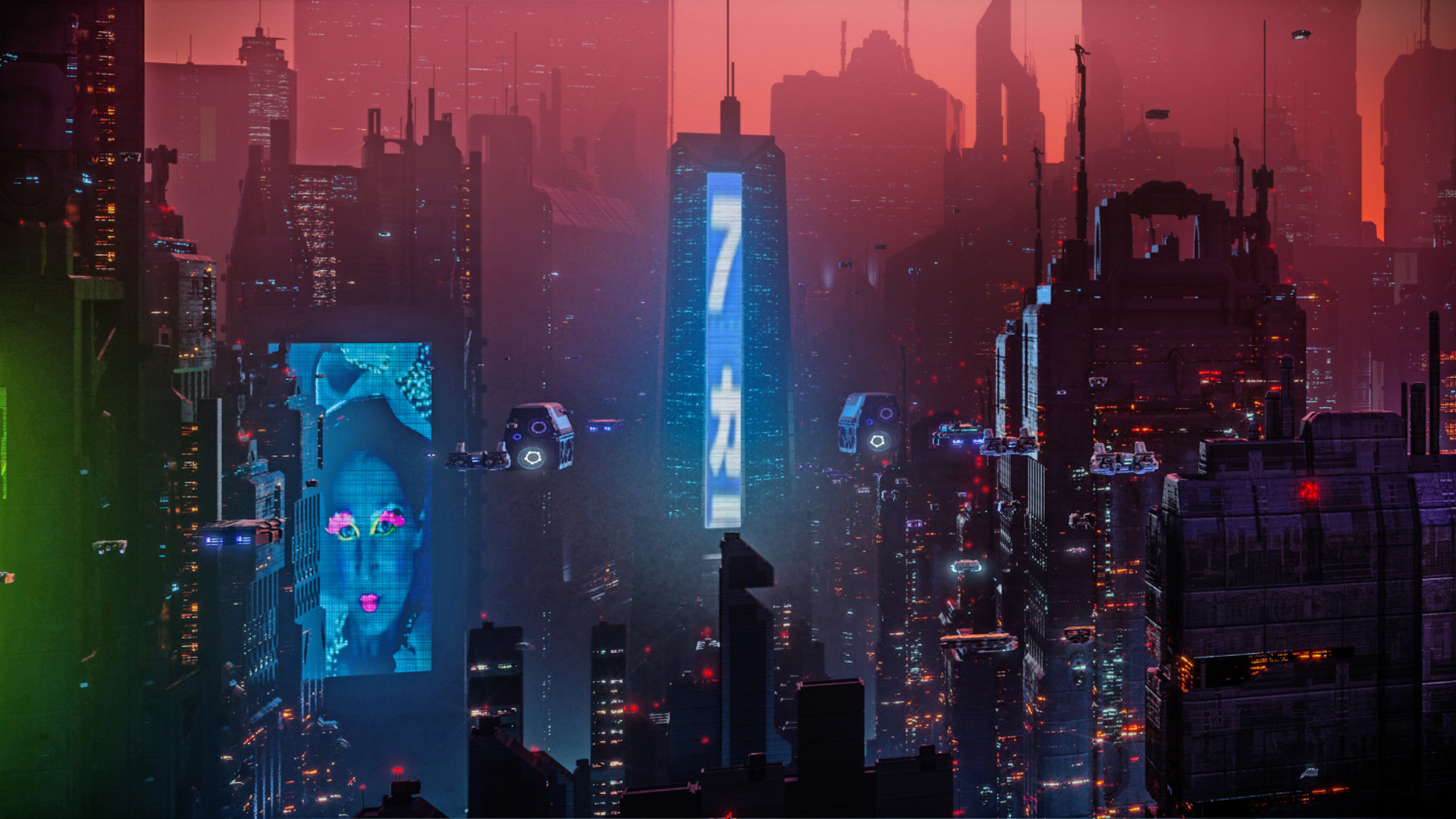 Contemporary potentials: Role of art in architecture
Architects are ultimately artists who experience the surroundings they envision for us in diverse ways before finding the ideal formula, one that becomes a tangible and lasting structure. The role of art in architecture is integral, as buildings embody the spirit of perseverance and creativity, resulting from our species' shared effort and imagination. The objective of architects is to produce a permanent structure that compounds many periods of a city's history. The role of art in architecture is to make sure that the structure created does not get lost among the change that surrounds it as it digs its roots deeper into a city's narrative.   
The space that artists and architects share as they look to create is crucial, as most of the structures that represent human history involve the merging of their designs. Our collective past is preserved through these capsules that we still enjoy and have access to in our societies today. Designed to communicate a feeling, idea and even identity, art's role in architecture facilitates a place where texture, colors, culture, thoughts, and materials can be experimented with.
Serra Gilla's photo series Mute Spaces
demonstrates the important role of art in architecture: in one scene, an imposing concrete structure is complemented by red functional doors in a square, mesh-like formation. The photography further examines the interrelated roles of art and architecture, highlighting the sharp angles and hybrid detail, transforming a 3D form into a flat image. The buildings depicted combine concrete and metal to produce an inventive yet understated industrial vibe.
Interpretations and possibilities  
In the modern era architects must act as historians, taking inspiration from buildings and structures that stretch back 7,000 years. The architect creates a network of experiences that continues a provocative journey, overcoming the technical challenges of planning, designing and executing the build of a structure.
The Wall-less House in Nagano by architect Shigeru Ban
exemplifies the role of art in architecture through its use of a "universal floor" where all living and sanitary spaces share the same surface. Moreover, Ban explores the ability of walls to transpose the house, allowing the inhabitant to experience the living space through their own interpretation, with sliding walls that reshape the structure to fit their desires. It's a carefully designed home that applies modern architectural techniques with artistic flair to produce a space with unlimited possibilities.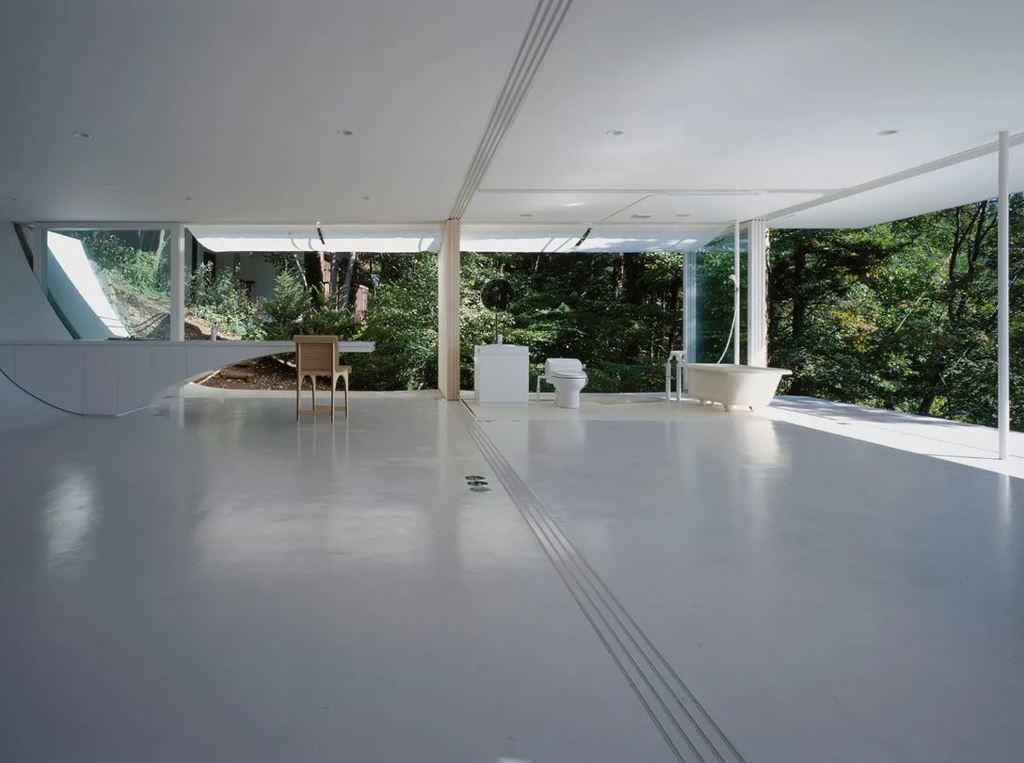 The structures that the architects create inherit certain notes that speak to humans like the blues; in perfect allegory, sometimes stumbling but forever holding their shape. The form encapsulates an interpretation of geography, material, nature, light, sound, space, and detail to develop a personality that remains as part of a timeless structure. To arrange such detail and find its place in a landscape, no matter if its purpose shifts over time, encapsulates the role of art in architecture. The architect defines themselves through the role of the artist, processing the technical knowledge engineers and builders use in assembly. All parties must work together towards an understanding of each other's disciplines and maintain their focus in the pursuit of an ageless creation.   
Ageless pursuits 
In production, the role of art in architecture helps facilitate the functionality of the structure. Most buildings require a particular design in order to fulfill their role, and the architect's task is to realize their vision while ensuring the structure contains the necessary elements. One benefit of artistic flair for architecture is how it aids the metamorphosis of society from hostile, authoritative sites into more inspiring, humanizing and individualized environments. Contemporary architecture benefits from the role art plays in inspiring original structures that meet the needs of many generations.
The Dolat Abad Windcatcher in Yazd, Iran is a distinct reminder from our past of the role of art in architecture, creating a functional and natural cooling system in the middle of the desert. This climate control mechanism is an ingenious and indigenous design containing a tower with large thin archways, rising from the building below and funneling down cool air. The hollow tower is shaped in a cubed geometric formation that helps to amplify the cool air.  
Letters from the past
A masterpiece by
Antoni Gaudi, Casa Batllo in Barcelona, Spain
exemplifies the role of art in architecture and serves as a UNESCO World Heritage Site as well as a museum in its own right. Casa Batllo is an immense piece of artistic and architectural achievement, with the facade decorated in a unique marine outlay, sculptures built through recycled materials, and random objects recontextualized into art. The role of art in architecture is defined further as we move inside; materials such as stained-glass, ceramic tiles, stone, iron, and wood produce a charming design that prompts visitors to envision the home as an art form.
The seed of a three-dimensional building project begins in two dimensions, with sketches on a page that will be superimposed to a geography. This translation is part of the role of art in architecture, incorporating directions from the local community regarding the use of the structure. The structure itself embodies the efforts required for a building project to succeed, continuing to absorb influences from the stories created within it. Think about studios, for example – technology, climate change and social responsibility are prevalent topics among art communities, writers and musicians of this era who all need
balanced spaces to create their work
.
Society responds to its built environment as it accesses the structures that correspond to the identity of cities. The architect must align with their artistic expressions to be able to integrate the expectations of many stakeholders. The artistic worth of a structure is seldom defined at its inception – architects must look towards the art world and follow contemporary trends that can be reflected in designs. The architect is not excluded, as ultimately these echoes become a well of inspiration that transposes its presence onto innovative structures; and thus the role of art in architecture becomes a reminder of the true meaning of being an architect.
Send us your briefing
We're excited to hear from you! If you're looking for artistic solutions for your next creative marketing campaign, send us your briefing. We can also help create a killer concept if you're in an early ideation phase. Check out our services for more.